The most flexible way adding quality tech talent in
PHP JavaScript Java C++ Python Swift HTML TypeScript Perl
Trust some of the World's biggest Software Development Hubs with 600+ Professionals.
Chosen references that trust our partners and us for years.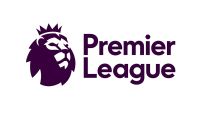 No Resources
You can't find resources in the quality you need?
No Quality
You had bad experience or want to avoid it right from start?
No Flexibility
You need resources temporarily for a specific project?
STARTUPS
Different Stage, different needs. We know that.

Seed Stage
Get needed specialists on a discounted rate or for free in return for equity.
Series A & Beyond
Scale your capabilities fast to reach the next milestones. Get proven professionals & flexible contract terms – tailored exactly to your needs.
SMB & CORPORATES
Get experts in your needed field for every project that is ahead.
AGENCIES
Deliver high class development projects with our teams and be part of the family.
see more details
INVESTORS
VCs, Accelerators and Venture Builders are specialists in each phase of accelerated startup growth and have special requirements in the achievement of their goals. codecombinator helps them to succeed.
see more details
Deploying Global Tech Talent As A Service
Trust our worldwide network. You tell us what you need, we do the rest.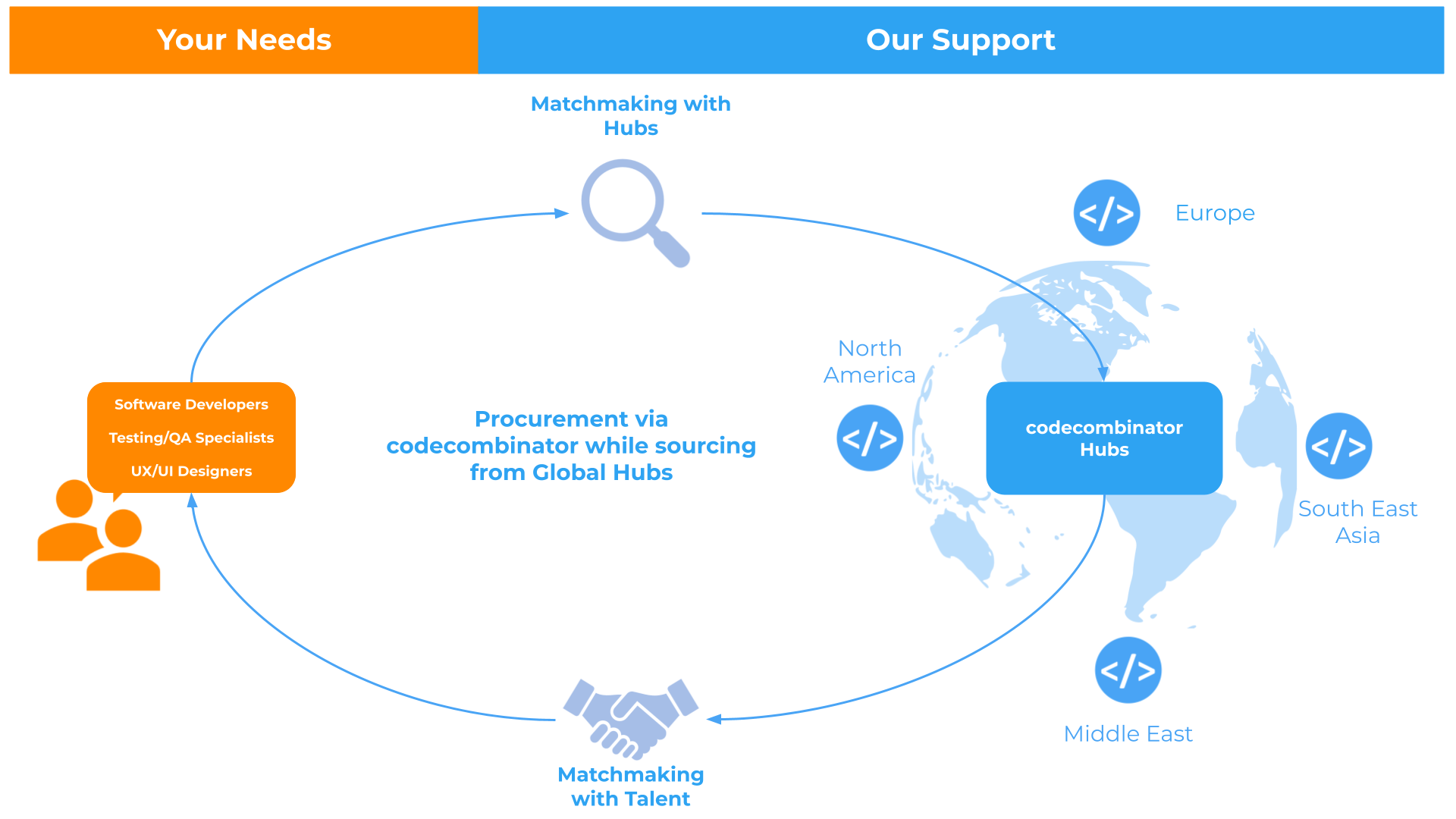 Man Hours of Software Development provided
Developers as a Service
As you are constantly adding new features to the product, we cover to support you with full development teams or skilled individuals working with you in the way you want.
We cover the full spectrum of talent:
Software Developers
Product Managers
UX/UI Designers
 as Senior / Intermediate / Junior
FASTTRACK to your Software Development Resource
Your Inquiry
We find a perfect talent for your purpose
 Your Choice
Choose candidates from a list of selected pre-qualified applicants
Your Match
Find out in only 30 minutes if it's a good fit
Before we can help you, we would like to share the possible framework:
🚀 English speaking Remote Tech Talent on an all-in rate (no hidden costs)
🚀 Long term relationships – 12* months of dedicated full-time Developers, Product Managers, Project Managers and Designers
🚫 Simple Website Building
🚫 Deployment under 12 months
🚫 Projects with a fixed pricing
When we have a fit with the above – Please help us with further details about your needs and we will be in touch in no time.
Thanks in advance!
Team codecombinator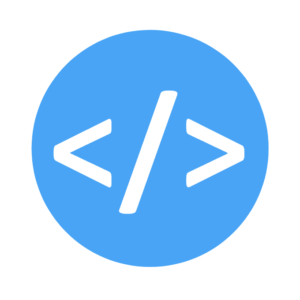 *Any engagement below 12 months can only be deployed out of the existing pool of employed developers.
Results that speak for themselves
TeachPitch
"This team delivers above and beyond. We have been working with their developers and designers for over 7 years and are highly enjoying their friendly, timely and professional approach to everything that comes our way. They know how to deliver at scale while keeping a keen eye on time and detail. The team has proven to be very open and flexible matching the needs of our clients from all over the world. I highly recommend them!"
Aldo de Pape, CEO, Founder of TeachPitch
OTP Bank
''I would like to reaffirm the long-standing cooperation between Banka OTP Albania and the team around codecombinator. In my role as the bank's Marketing Manager, I have had the pleasure of
sharing the successes of the projects we have implemented together. They successfully implemented the new website and related developments in 2018 and 2019 for the benefit of the bank. During the
pandemic, their team played an important role as a partner and facilitated all website updates
regardless of the day or time. We highly recommend them as a trusted and professional partner for your computer, software and development services.''
Jonila Janku, Marketing Department Manager of OTP Bank
Credins Bank
"I have the pleasure to express my satisfaction for the fruitful collaborations between Credins Bank and the team around codecombinator. We have been working with their developers and designers for a long time now where they have provided website and app development for the bank. Referring
to the above services we recommend the team as a professional supplier for the development of
websites, web portals and mobile applications."
Valbona Guri, Head of Marketing Department of Credins Bank
Let's answer your open questions